Augmented reality and virtual visit!
Download our applications free of charge at www.rhune.com/innovative-experiences
Appli "viewpoint indicator" :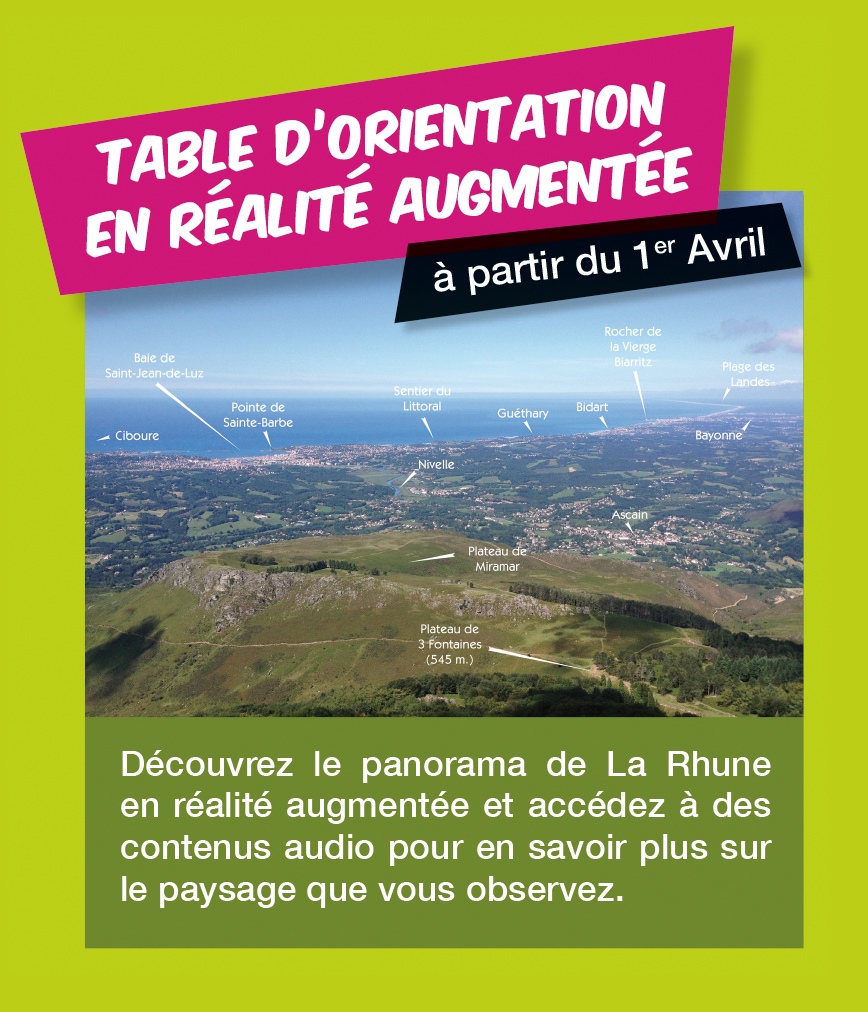 Discover the panoramic view of La Rhune in augmented reality.
Available on :
Appli "My little Pottok" :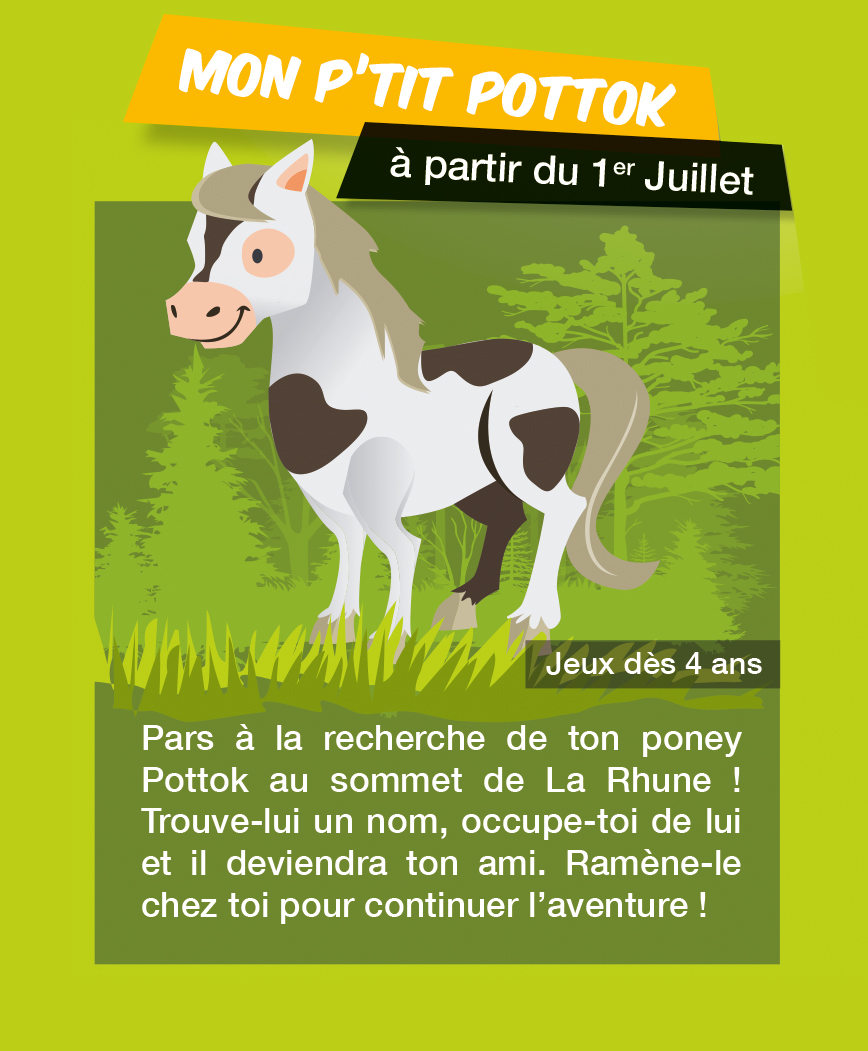 Search for your own Pottok poney at the summit of La Rhune !
Available on :
Appli "On the trail of legends" :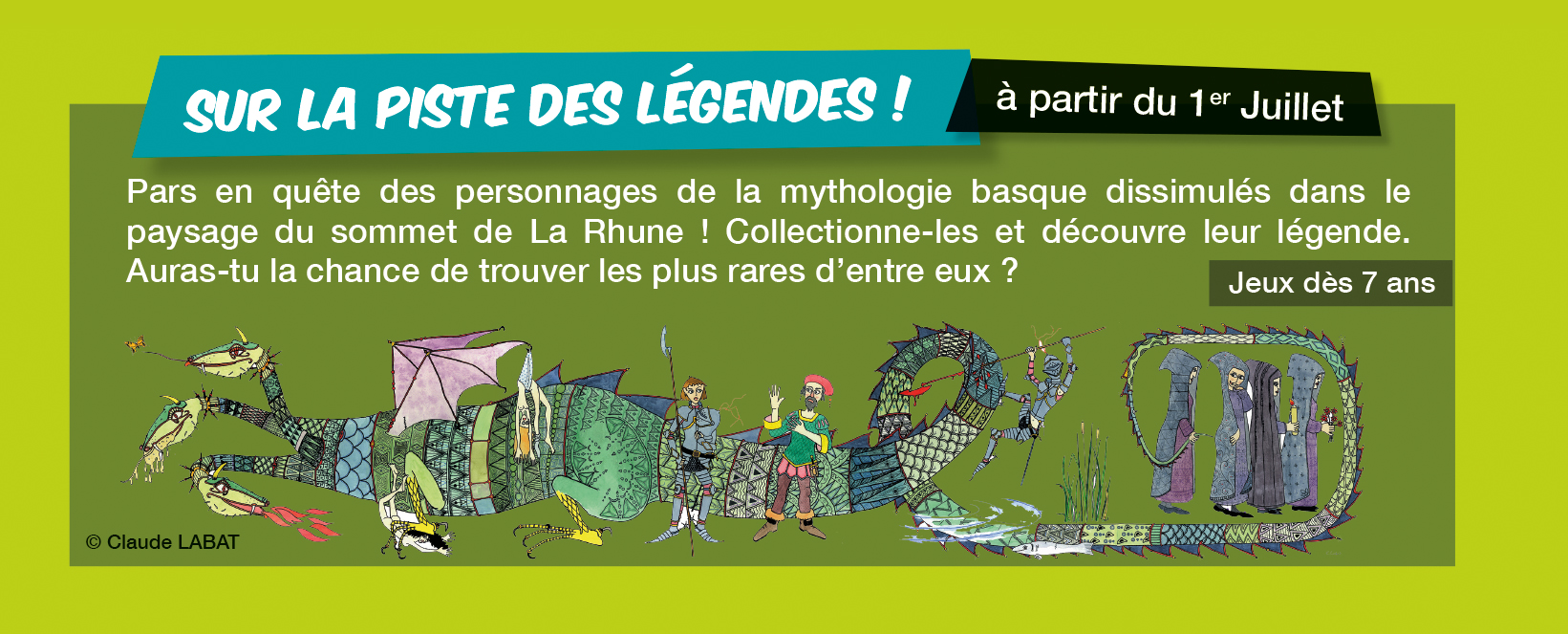 Track down characters
from Basque mythology.
Available on :
Digital circuit
Discover La Rhune's mountain treasures with our multimedia content about different subjects.
Scan the QR Codes you find at the summit.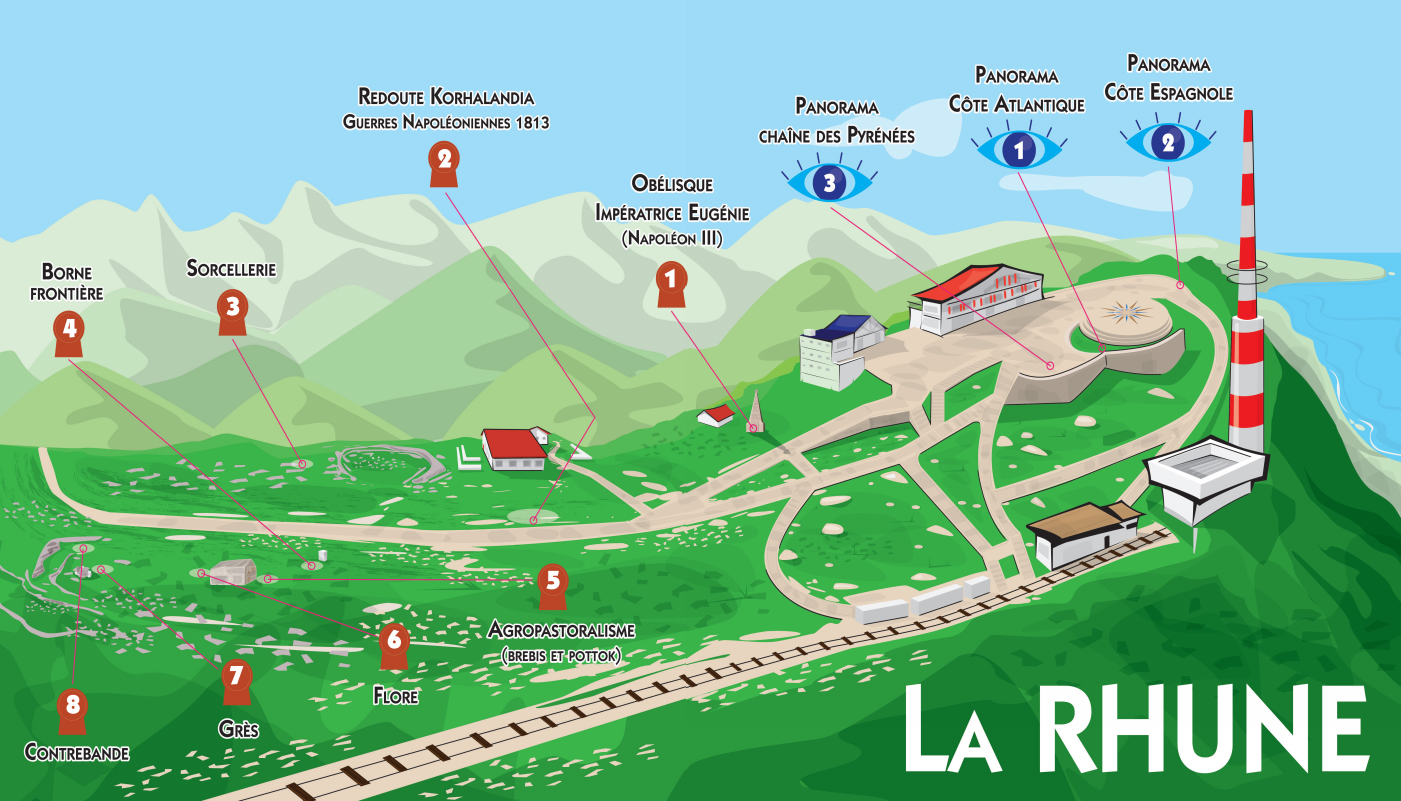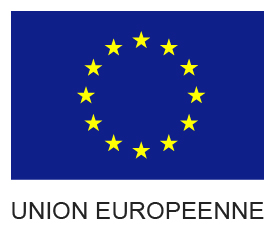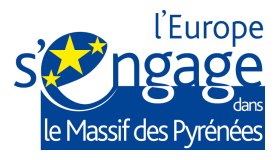 This project is co-financed by the European Union.
Europe gets involved with European regional development fund.